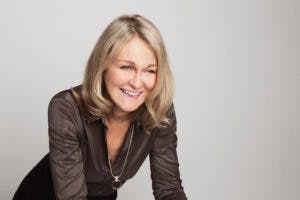 Marilou Appleby
Personal Real Estate Corporation
Born and raised in Vancouver I have watched the city grow into the world-class city it is becoming today. Over the 32 year period of my career in Real Estate I have lived and worked in many different areas of Metro Vancouver and have discovered the intricacies which make each one special. My business includes a heavy concentration in strata titled properties allowing me to become very familiar with Depreciation Reports, the value of realistic maintenance fees, and the Strata Property Act in general. I currently sit on the Strata Council of a 258 unit mixed commercial/residential complex in downtown Vancouver and own a number of investment properties. I have recently chosen to purchase a home in Strathcona as I believe this is truly one of Vancouver's hidden gems. Recently, I have had the pleasure of my son, Louis Dupuis, joining Appleby and Associates along with his husband, Sean. Between the three of us we form a formidable team who will work with you, for you on your next big milestone.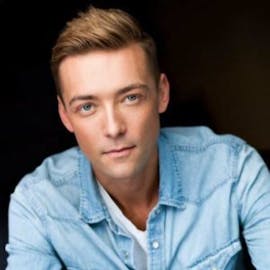 Louis Dupuis 
An Economics and Drama/Theatre graduate from McGill University and more recently from UBC, Louis has begun an exciting new path in real estate. Taking on extensive and top-notch training, he has quickly become versed in the knowledge of his local market. No stranger to the world of customer service, with over 10 years of experience and numerous accolades, he pays close attention to every clients needs and wants. In his down time, you will most likely find Louis fulfilling his acting love or cooking at home with his husband Sean and their dog Mowgli.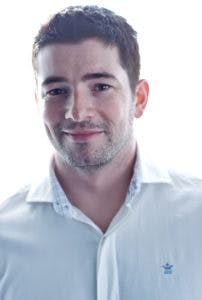 Sean Carey 
With nearly a decade of administrative experience Sean's organization and attention to detail make him a great addition to our real estate team. Having completed the real estate trading services program at the Sauder School at UBC Sean is eager to get started helping people realize their real estate goals and dreams. When not working with clients he can be found pursuing his passions for acting, writing, knitting and baking as well spending quality time with Louis and Mowgli.